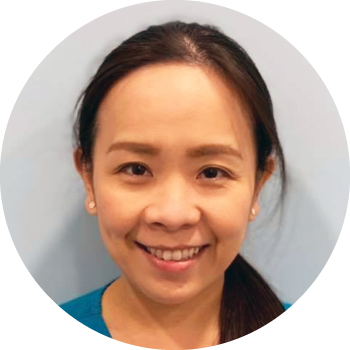 Dr Thitima Gill – Associate Dentist
Dr. Gill qualified from Chulalongkorn University, Thailand in 2005. She then gained a Master's Degree in Prosthodontics in 2010. She provides general dental treatment for both NHS and private patients. She is very passionate about her work and has special interests in Smile Makeovers and Cosmetic Dentistry. She offers a wide range of dental work including complex dental treatment, which involves fixed and removable prostheses (Dentures, Veneers, Crowns, Bridges, etc.) to fulfil both function and aesthetics for her patients.
Dr. Gill treats a large amount of nervous patients. She is kind and patient and is also a good listener. She always listens and provides the best care for her patients.
She enjoys travelling and spending time with her family and children outside of work.