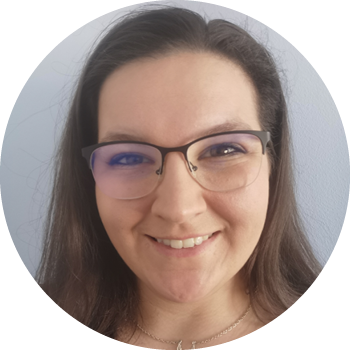 Ms Eleanor Cain – Practice Manager
Coming from an administrative background, Elli joined our sister practice, Anele de Novo, in 2018. Since then, she has become part of the furniture and has progressed through her Dental Nurse training, taking on additional administrative roles along the way. Having been involved in the creation of Faversham Smiles since its inception, Elli has seen the practice develop from an idea on paper, to the 6-surgery practice she manages today.
Outside of work, Elli dedicates a lot of time to volunteering with the RAF Air Cadets, in which she has been involved since 2010, and is currently a member of 1242 (Faversham) Squadron (just around the corner!). As well as her volunteering, Elli's passions are in crafting anything she can imagine, and outdoor adventurous activities such as hiking, paddle boarding, and fishing.