Chrome, Flexible & Implant retained dentures
Dentures are a removable solution to replacing missing teeth and can be made from a variety of different materials. Many people suffer from tooth loss and there are a number of options that can help restore your smile such as dentures, bridges or dental implants. Dentures are an affordable option and with modern advances in dental technology, they are now more life-like, stable and comfortable to wear.
Patients who prefer a less invasive treatment for their missing teeth may choose dentures to fill gaps in their smile. They attach to remaining teeth or gums and can be removed easily at any time.
If you have no teeth at all in your upper or lower jaws and your dentures are painful, loose, or move persistently, then the implant retained dentures may be the solution for you giving you the confidence to speak, eat, and smile again.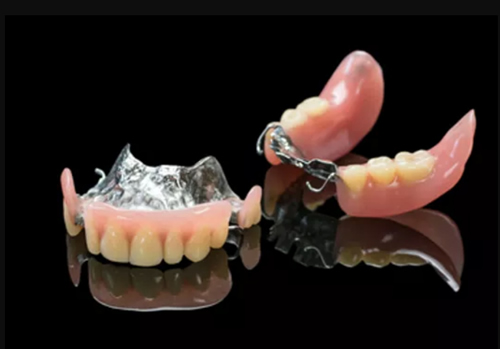 Chrome Dentures
More complete and secure than acrylic
More fracture resistant than acrylic
Easier oral hygiene than acrylic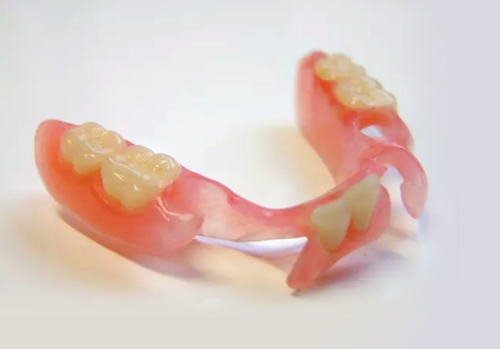 Flexible Dentures
50% lighter / thinner than normal dentures
No metal clasps, material blends with your teeth and gums
Comfortable snug fit
Virtually unbreakable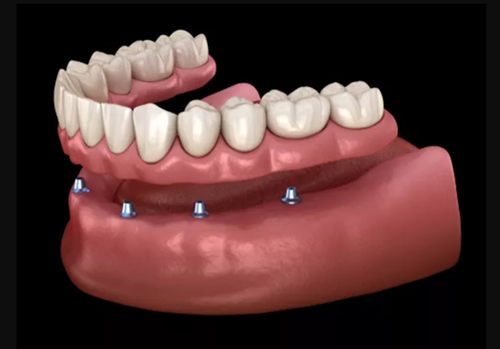 Implant Dentures
Dentures are more stable, so improves speech and confidence
Eliminates need for denture adhesive
Allows 3x more biting force than acrylic, so you can virtually eat what you like